Ahmedabad: The Supreme Court has decided to construct a Ram Mandir in Ayodhya after the construction of the temple. Chandrakant, who set a blueprint for what the temple would look like 30 years ago, says the township needs more space.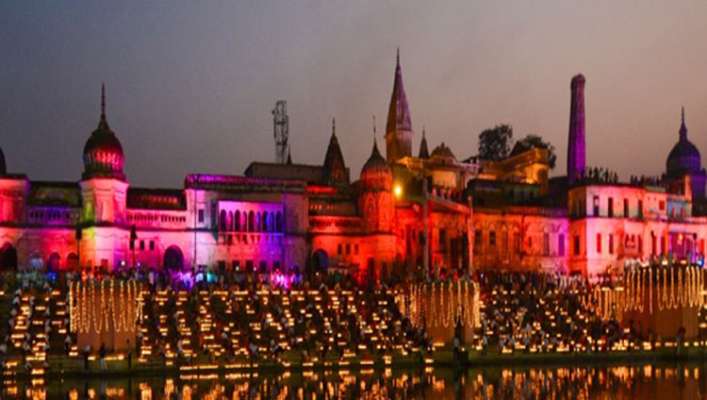 Speaking to private news agency, Sompura, the present Ayodhya township has included a dining room, bhog school, priest's quarters and pilgrims' mansion. With this, hotels and a hospital are needed. Then the township will be complete. That said, more space is needed.
Speaking about the blueprint of the Ram Mandir, he said that the palace will have 250 pillars and 16 pillars on each pillar. The statue of Ramallah in the womb is about seven feet long.