Mysore: Mysore ranks among the cleanest cities in the country. It is equally beautiful. But it was a waste disposal site on the outskirts of Mysore. Wherever the garbage was poured out, it became unclean. 7.60 crore to open a solid waste disposal plant at the CA premises of Taluk Panchayat Gram Panchayat, which has come up with a solution to this garbage problem. Mangalore model is being implemented.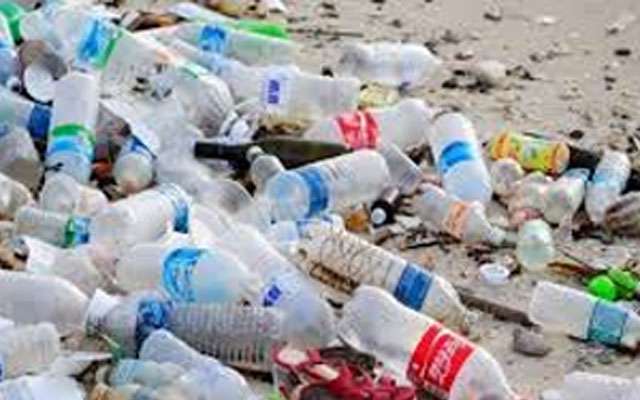 Mysore is a clean city, but it is about to break free from the pollution of taluk gram panchayats and urban suburbs.
Under the Clean Bharat Project, the taluk administration has arranged to set up GRP-level solid waste management units to locally dispose of solid waste collected in the taluk. Also, complaints that the CA location is being misused has been heard from the public sector. Against this backdrop, the Rural Development, Sanitary and Drinking Water Department has proposed to open a solid waste management unit in 21 panchayats out of the 38 gram panchayats in Taluk.
Waste collection and disposal is a major problem in the 17 panchayats and the remaining villages adjacent to the clean city of Mysore. The solution is to convert the CA site into a solid waste management unit.
Solid Waste Management Unit will be opened in the 80 * 80 range space of CA Panel of Panchayat. It is planned to build a unit at a cost of Rs 20 lakh. In this unit, the waste collected in the panchayat range is divided into metal, cloth, bottle, plastic and paper. More than 25 vendors have been identified for this purpose. The government has already proposed to open a solid waste disposal unit at the 21st Panchayat CA premises. A proposal to set up a unit at the CA station for the rest of the planet is being sent out next month. The project to build a solid waste management unit in Mysore taluk panchayats will be completed within this year, said TPOO Krishnakumar.
The waste collected from each household is sorted into a solid waste disposal unit using the Panchayat Resource. Also visit the house once a week to make sure the waste and dry garbage is sorted and disposed of. The raw waste is disposed of to the waste disposal unit. Dry trash is a solid waste management plant intended to be built in Grapham, where all types of trash, including metal, plastic, and cloth, are sorted and sold.